Austin's Sister City in China
Nihao!
Thank you for your interest in Austin's Sister City Xishuangbanna! This Chinese city is a part of the largest intact ancient rainforests in the entire world, home to wild elephants, colorful culture, and delectable cuisine. Xishuangbanna (She-shuang-banNA) hosts an annual New Year Water Festival celebration each April. Email Madilyn McCarthy and Kevin Chen if you are interested in traveling to Xishuangbanna or other parts of China! Let's travel!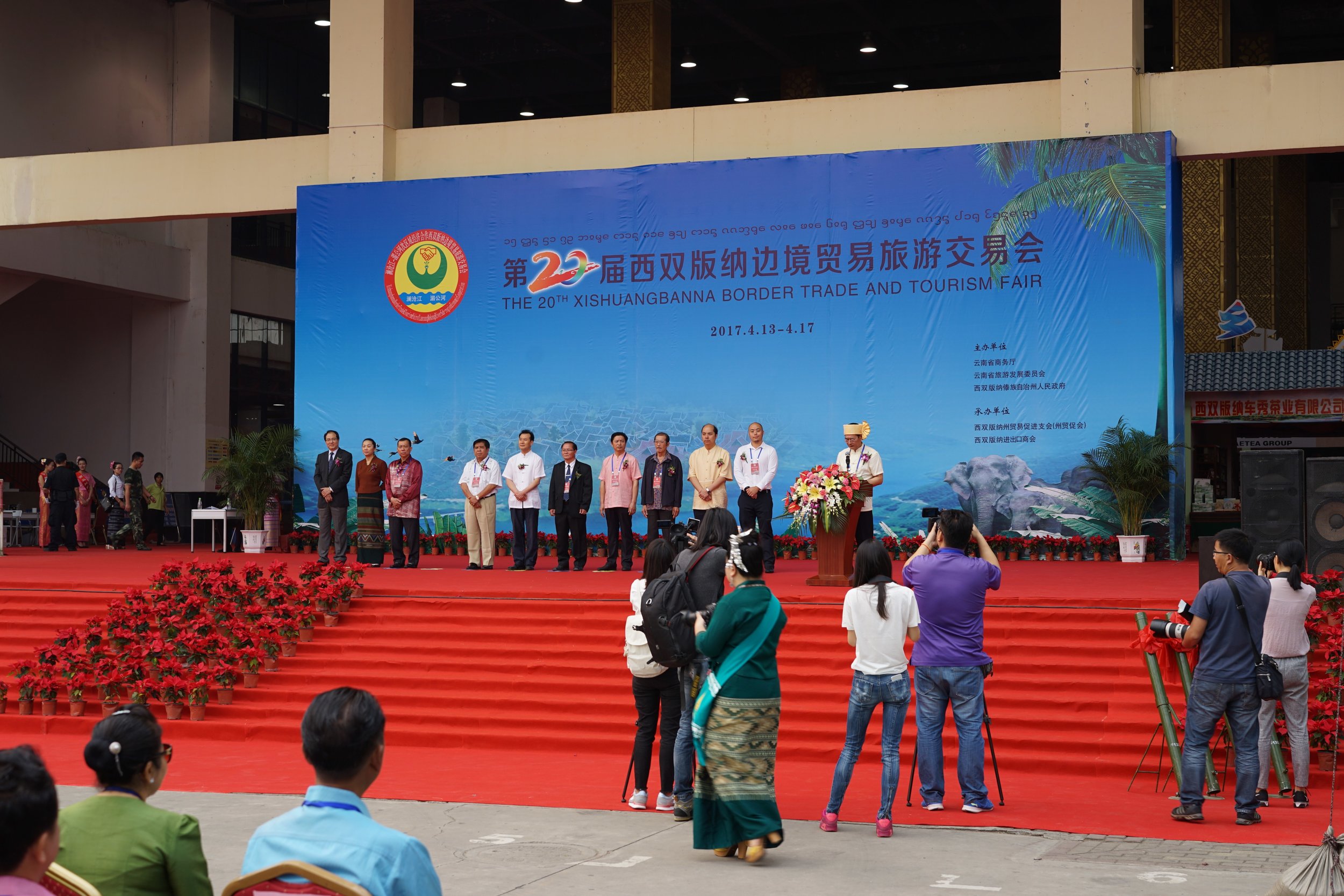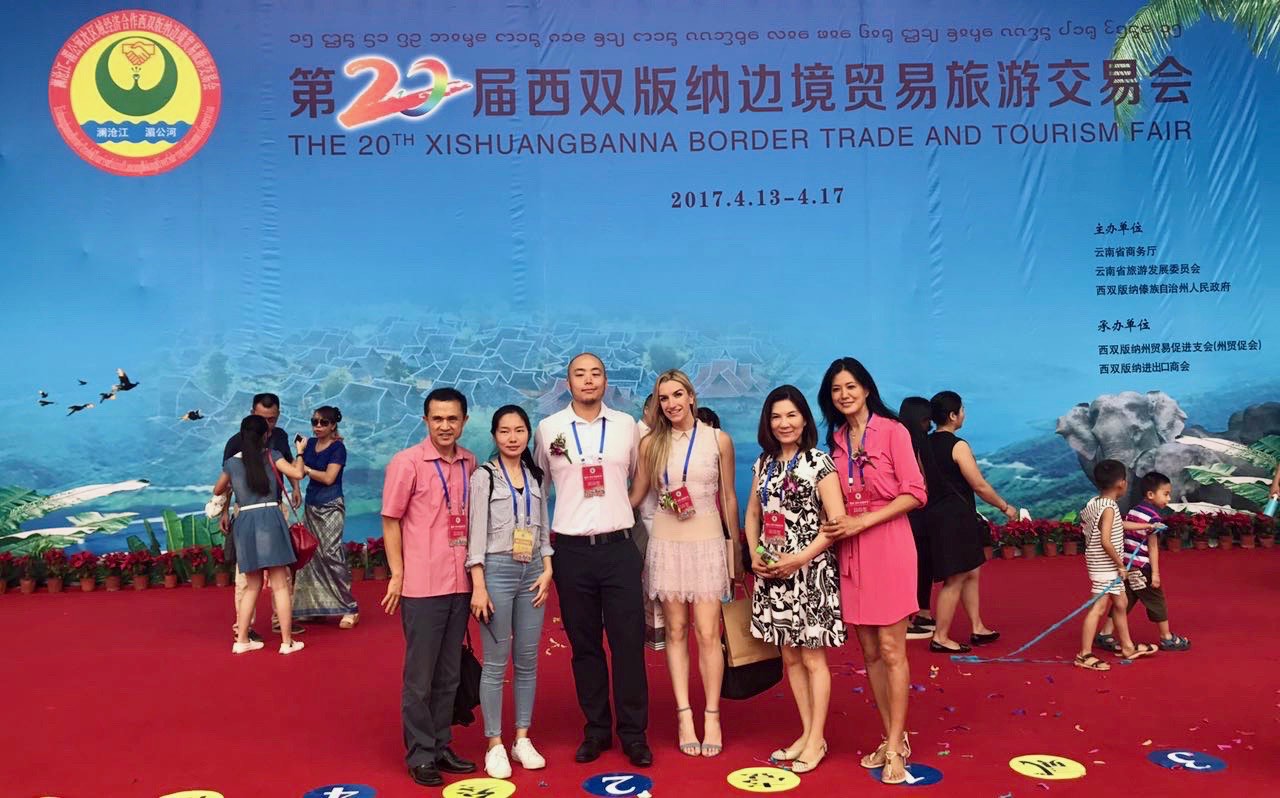 Check out Madilyn's blog !